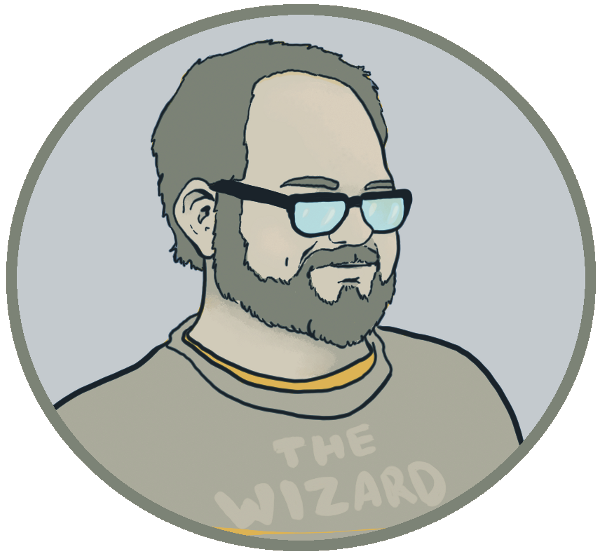 Josh from RedLetterMedia.com joins us from the sweltering wasteland that is Milwaukee while Pierre takes a break from his JadeHelm15 doomsday prep to gab about our favorite of all favorites, MST3K. Trav does his usual name-dropping of a cast member he knows and Josh reveals he's more up on his MST trivia than the hosts.
Josh also gives some cool behind the scenes info on RLM shows Best of the Worst and Wheel of the Worst, while Josh and Pierre lament how useless their years of college trying to break into media were.
Check out the Wizard's Wizardry here:
Info on the band's upcoming Chicago gig: http://www.electricalaudio.com/phpBB3/viewtopic.php?f=4&t=66046
Music blog: http://daysonanddaysoff.blogspot.com/
And of course: Redlettermedia.com
Episode Music: "Love Theme from Mstery Science Theater 3000," "Wild Rebels Cereal," "Idiot Control Now," "Mighty Science Theater" by Joel Hodgson, Charlie Erickson, Josh Weinstein, and Best Brains, Inc.
Of course, any self-respecting MSTie is also a fan of Rifftrax! The same great humor made for modern movies. Check out their website below - you'll hate yourself if you don't.